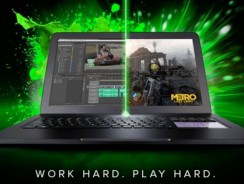 Gaming laptops under $400 is unbelievable for some people. Of course, you won't get higher-end hardware, but the laptops under this price range are good for light gaming and best ...
READ MORE +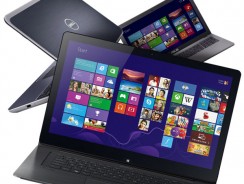 When you want to buy a laptop under a very tight budget, you can find some laptops under $200 and $100. In cheap laptops under $200, you will mostly find Chromebooks and very ...
READ MORE +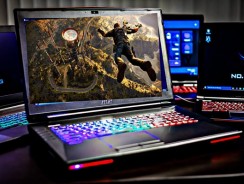 Finding the best gaming laptops under 700 dollars is a bit harder and of course, they won't deliver the performance like the gaming laptops around $2000, but they do exist and ...
READ MORE +