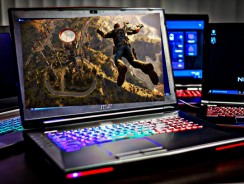 You can get the best gaming laptop under $800 in 2017, we are going to help you here. Gaming laptops in this price range come with an Intel Core i5 or i7, 8 to 16GB RAM and a good ...
READ MORE +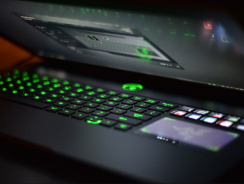 If you are a serious gamer, you can get a powerful gaming laptop in this price range. If you have a pretty sizable budget, you can get a high performing (Graphics Processing ...
READ MORE +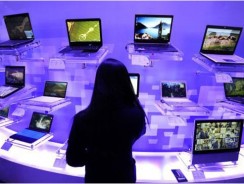 Finally decided to buy a new laptop and don't know which way to go? Lost in plethora of market choices and afraid of losing a best bang for your bucks? You are at the right place ...
READ MORE +